Professional Bathroom Design & Installation Services in Basingstoke, Hampshire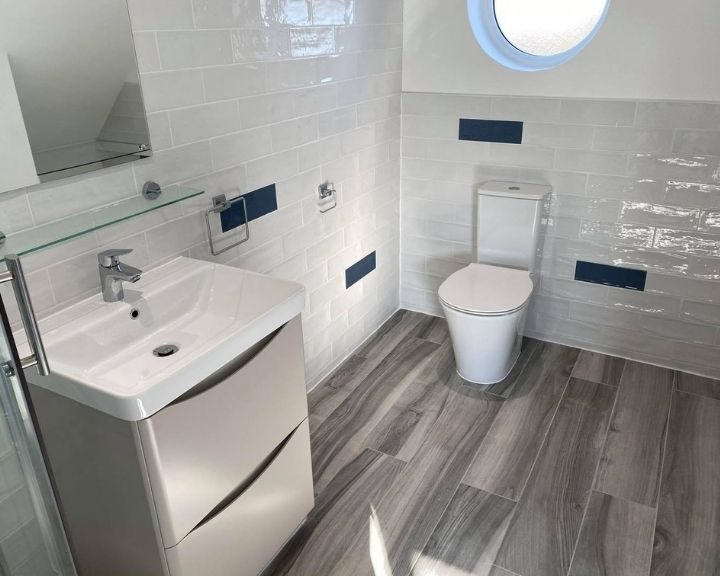 Basingstoke Bathroom Fitters offer a comprehensive bathroom design service to help you create your dream bathroom. Our team of experts will work with you to design and install a bathroom that meets your specific needs and preferences. We use only the highest quality materials and the latest technology to ensure that your bathroom is functional, stylish, and durable.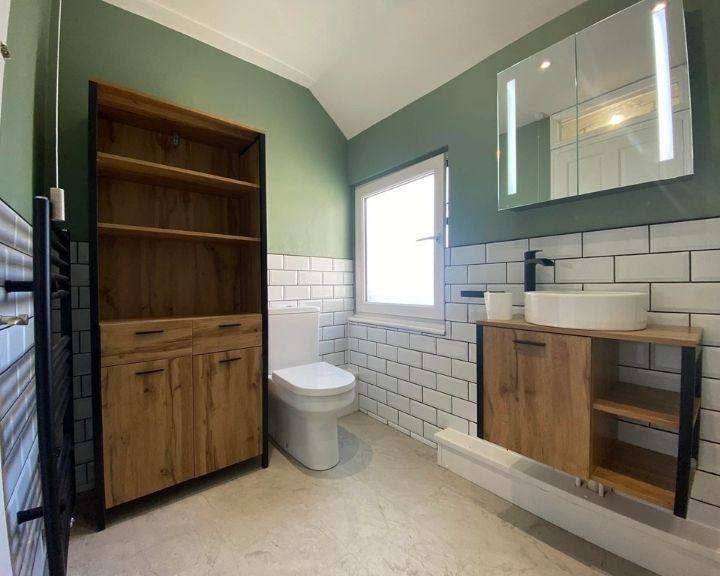 Basingstoke Bathroom Fitters provides a thorough bathroom installation service to assist you in installing your ideal bathroom. The professionals at Basingstoke Bathroom Fitters provide bathroom installation services from design to completion, we handle every aspect of the installation process. Our team of experts ensures that your bathroom is installed to the highest standards, following the latest building regulations. With our attention to detail, you can be confident that your new bathroom will be functional, stylish, and safe.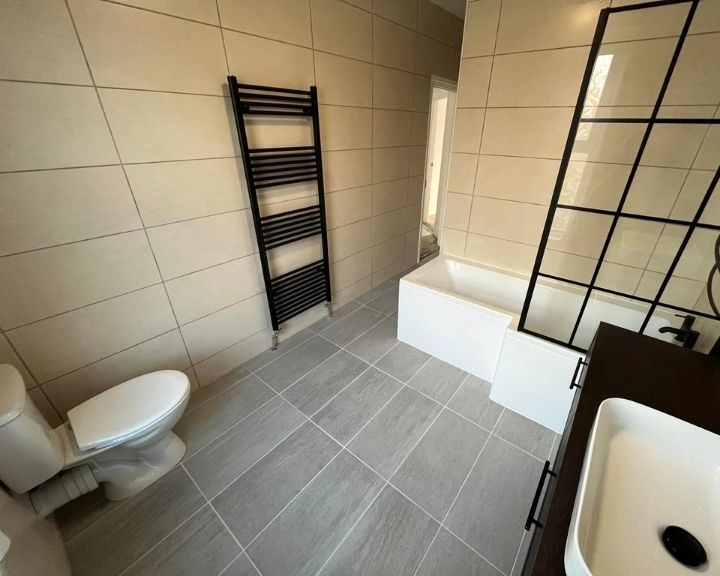 Bathroom tiling is a service that Basingstoke Bathroom Fitters offers to help renovate and update your bathroom. By replacing old, damaged, or outdated tiles with new ones, you can transform your bathroom into something beautiful and functional. For bathroom tiling, our team is an excellent choice. We will use the best materials and the most up-to-date technology when installing your bathroom tiles so that they will last for many years.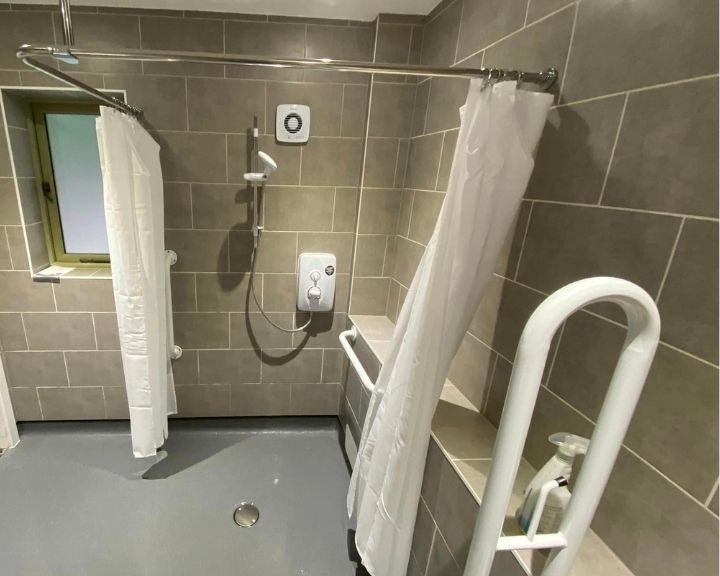 Basingstoke Bathroom Fitters is an excellent choice for businesses and homeowners looking to construct accessible bathrooms. Our professionals understand how to design disabled bathrooms that meet your specific needs. We can assist you in either retrofitting an existing bathroom or designing a new one from the ground up that will result in a bathroom that meets the requirements of your disabilities or mobility issues. Not only does it benefit the user, it can also contribute to increased safety and productivity in a commercial workplace environment.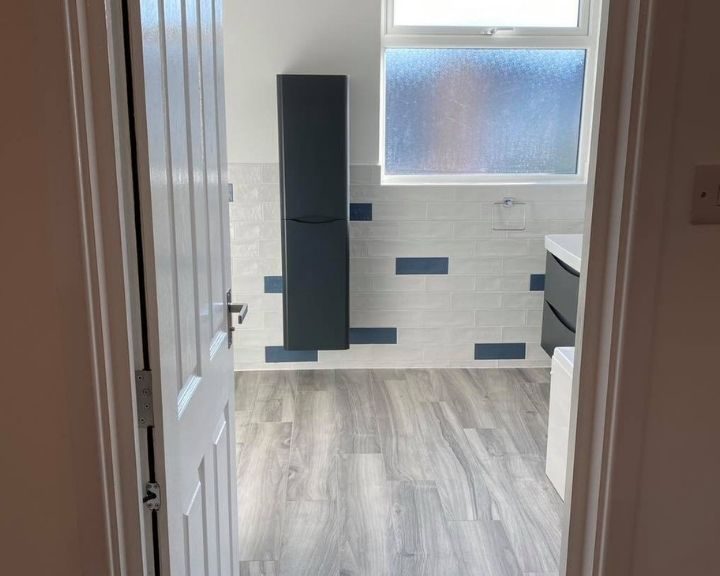 Underfloor heating is a great way to stay comfortable and warm in cold weather. We offer an excellent underfloor heating service. It is a more efficient heating solution than traditional heating and can save you money on energy bills. Our team can design and install both electric and water (hydronic) underfloor heating systems to ensure that your bathroom is warm and comfortable all year round. Trust us to provide you with a comfortable and energy-efficient bathroom.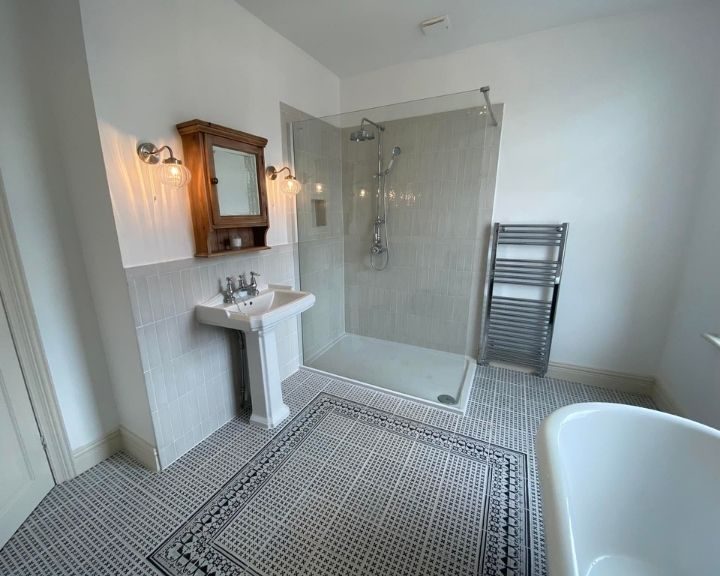 Basingstoke Bathroom Fitters provides a full wet room service to help you design and install a modern, contemporary wet room that you will love. Since wet rooms are becoming increasingly popular in the home, our experts can assist you in transforming your new wet room into an elegant and functional space. You can enjoy all of the benefits of a wet room without the hassle or messiness associated with traditional bathrooms by installing a modern wet room.