Professional Wet Room Services in Basingstoke, Hampshire
Wet Room Services in Basingstoke, Hampshire
Our business has been providing high-quality wet room installations for many years and has become a leading provider in the area. We are proud to offer a wide range of services to meet the needs of both domestic and commercial customers. Our experienced team of wet room experts uses the latest tools and techniques to ensure that each installation is completed to the highest standard, with attention to detail and a focus on customer satisfaction.
We understand that every bathroom is different, and that's why we offer bespoke wet room installations to meet each customer's specific needs. Our team can install wet rooms of all sizes, from small en-suites to large commercial wet rooms, and no job is big or small, every job is manageable for us to handle. Our experts will work with you from start to finish to ensure that the installation process runs smoothly and that the result is a beautiful, functional, safe wet room that meets your exact specifications.
We believe in offering quality services at an affordable price, and our team is committed to ensuring that each installation is completed to the highest standard. We are proud of our reputation for providing professional and reliable services and are always happy to answer any questions you may have about the process.
If you're looking for a top-quality wet room installation in Basingstoke, Hampshire, call us today or fill out our online enquiry form. Our team of experts is standing by to help you create the perfect wet room for your home or business. 
The Factors to Consider Before Installing a Wet Room
Installing a wet room can be a fantastic addition to your home, but it's essential to consider certain factors before committing to the project. These factors include the bathroom size, drainage, toilet placement/location, ventilation and tiles. Careful consideration of each element will help ensure a successful and functional wet room installation. Let's take a closer look at each of these factors to help you make the right decision.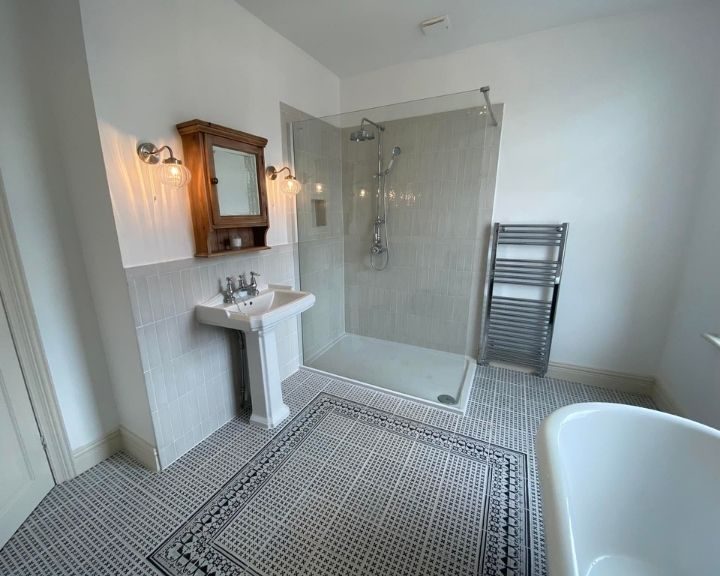 What are the Benefits of Installing a Wet Room?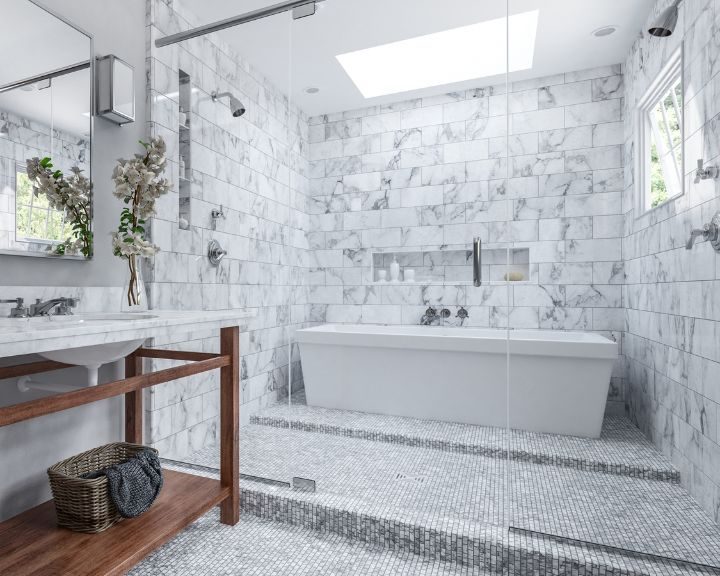 Frequently Asked Questions
Professional Wet Room Installation in BAsingstoke
Basingstoke Bathroom Fitters are a team of experienced and skilled bathroom fitters who can help you with all your wet room installation needs. We specialise in everything from simple updates to complete bathroom installation. We have been designing and renovating bathrooms for over 30 years!
We serve the following areas:
Aldershot
Andover
Bracknell
Crowthorne
Farnborough
Farnham
Fleet
Newbury
Reading
Thatcham
Winchester
Wokingham
Don't hesitate to contact us for a free consultation and quote. Give us a call or fill out our online enquiry form, and one of our team members will get back to you as soon as possible. Let us help you turn your bathroom into the space of your dreams.